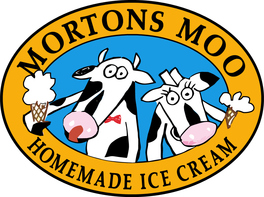 "Meet Me At The Moo!"
What one customer says about us:
"Calling this place an awesome "Ice Cream Store" doesn't do it justice! "Interplanetary Hub of Fantastic Edible Art" comes closer, but still falls a little short."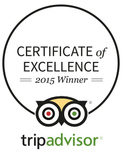 Check us out on Trip Advisor and Facebook!
Check out our "Mootel" here at Mortons Moo too! The only Downtown Ellsworth Motel! Go to AirBnB.com and type in Ellsworth, ME "Mootel"



Winter Hours: School Hours: Summer Hours: Memorial Day-Start of School
Thursday 12-6 pm Mon-Thur 12-6pm Mon-Wed 11-7pm
Friday 12-9 pm Friday 12-9pm Thur-Sat 11-9pm
Saturday 12-6 pm Saturday 12-6pm Sunday Closed
Sunday - Closed Sunday Closed