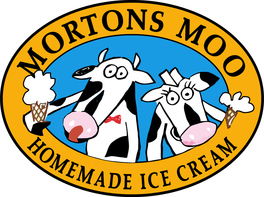 "Meet Me At The Moo!"
Mortons Moo is an old fashioned second-generation family-owned and loved ice cream parlor.
A unique and enjoyable experience for kids ages 1-101.

​What one customer says about us:
"Calling this place an awesome "Ice Cream Store" doesn't do it justice! "Interplanetary Hub of Fantastic Edible Art" comes closer, but still falls a little short."

Did you know? We have Gluten Free, Diabetic, Vegan, Goat Milk, & Almond Milk Options?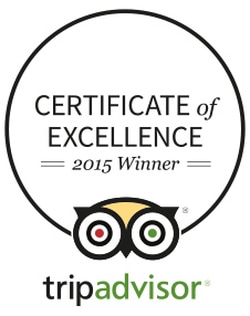 Columbus-April 1st: April 1st-Memorial: Memorial Day-to Start of School Closed Christmas through January
Thursday 12-6 pm Mon-Thur 12-6pm Mon-Wed 11-7pm
Friday 12-9 pm Friday 12-9pm Thur-Sat 11-9pm
Saturday 12-6 pm Saturday 12-6pm Sunday Closed
Sunday Closed